Explorathon – MUSA, St Andrews, 2017
Learning neuroanatomy from sheep brains – it's great to get hands-on and actually hold a brain in your hand!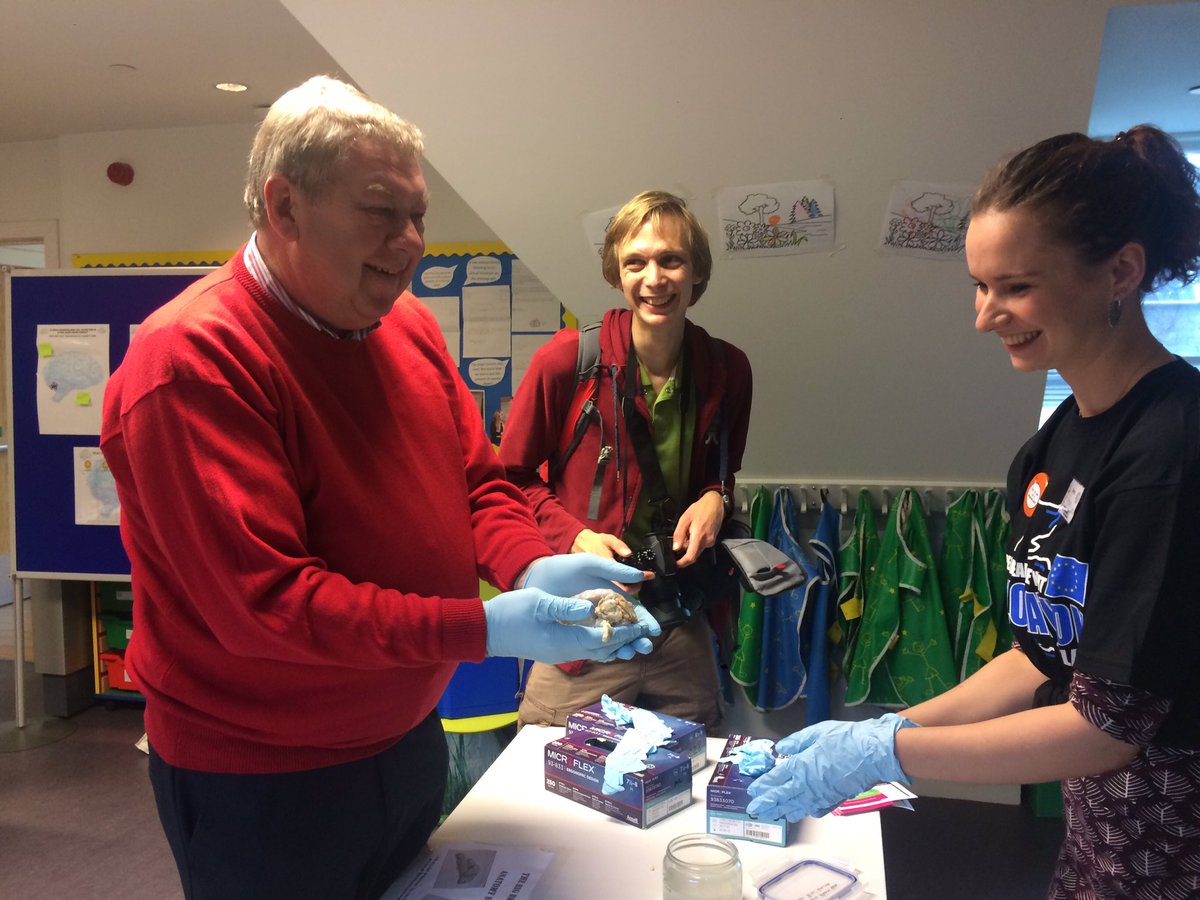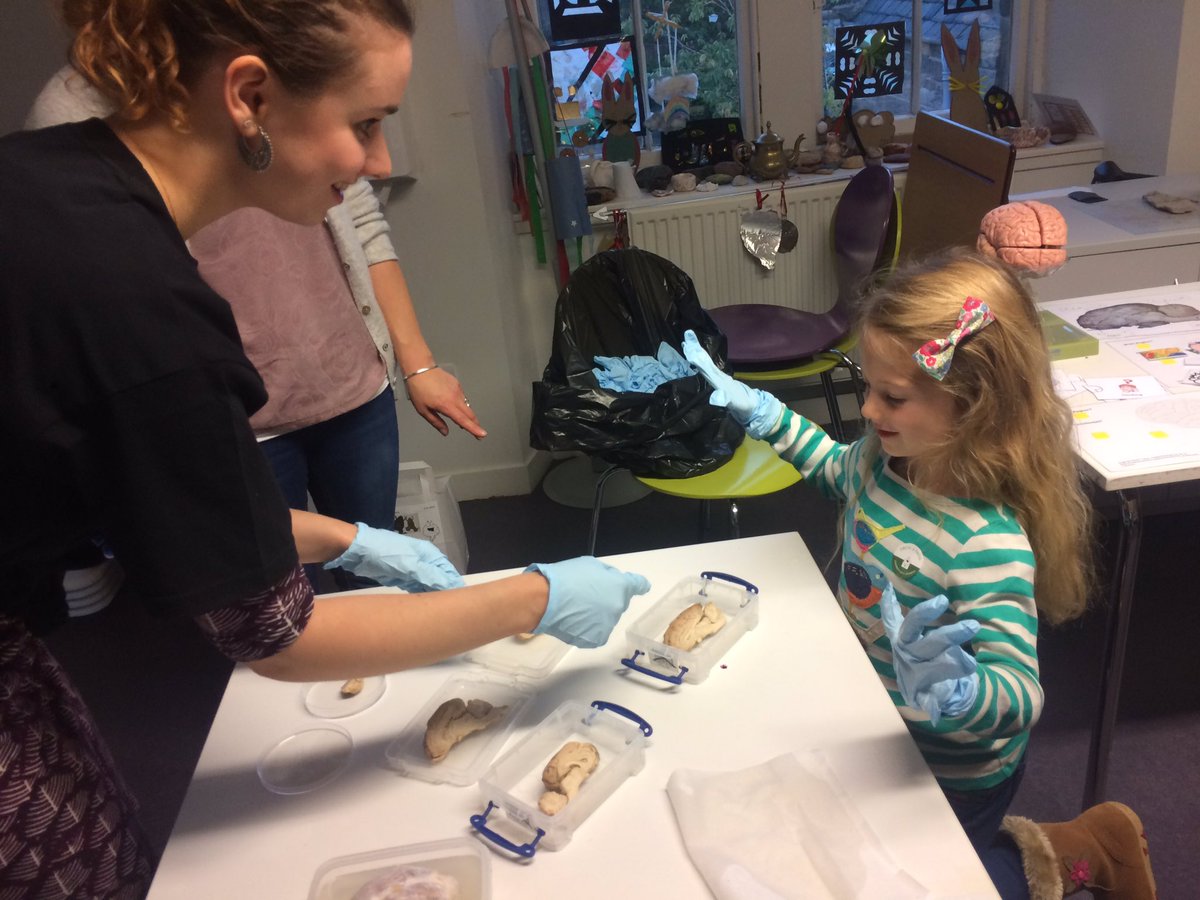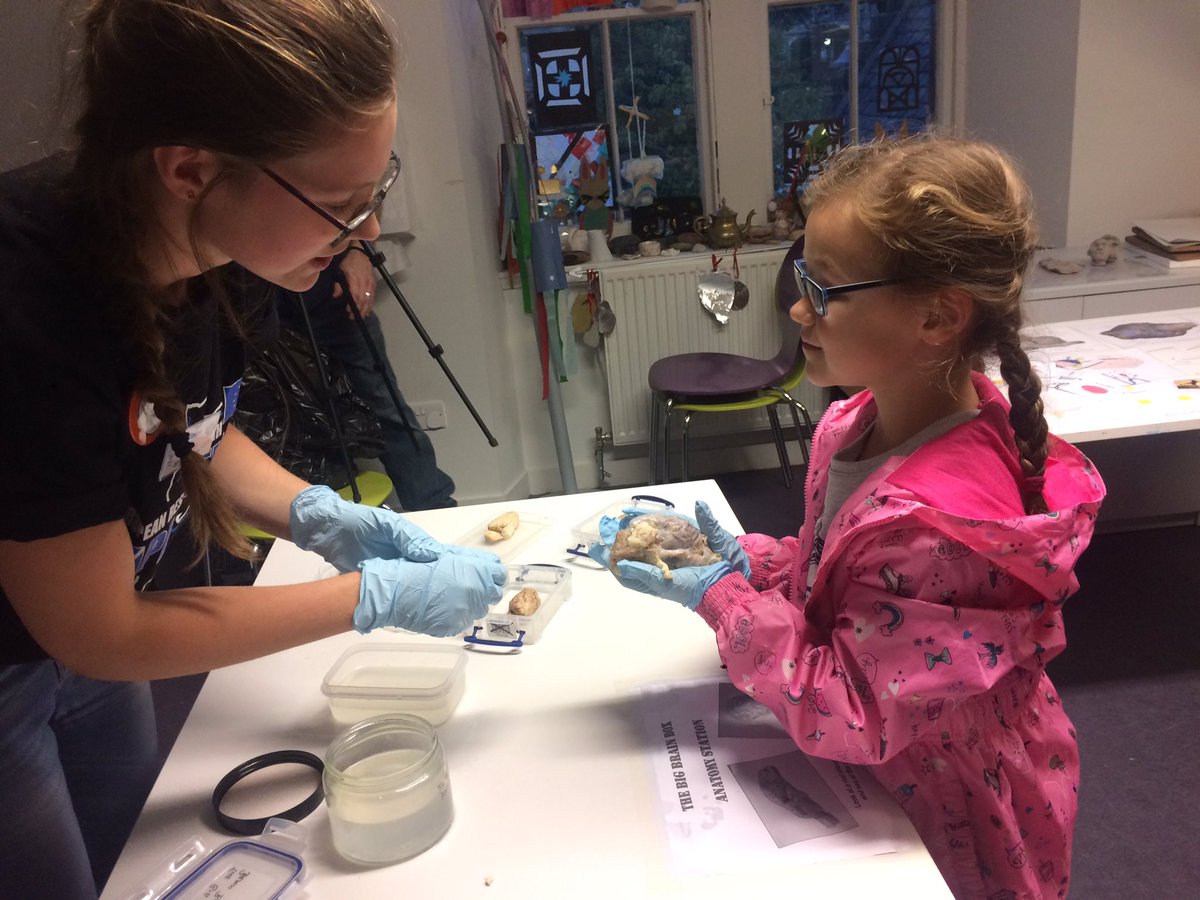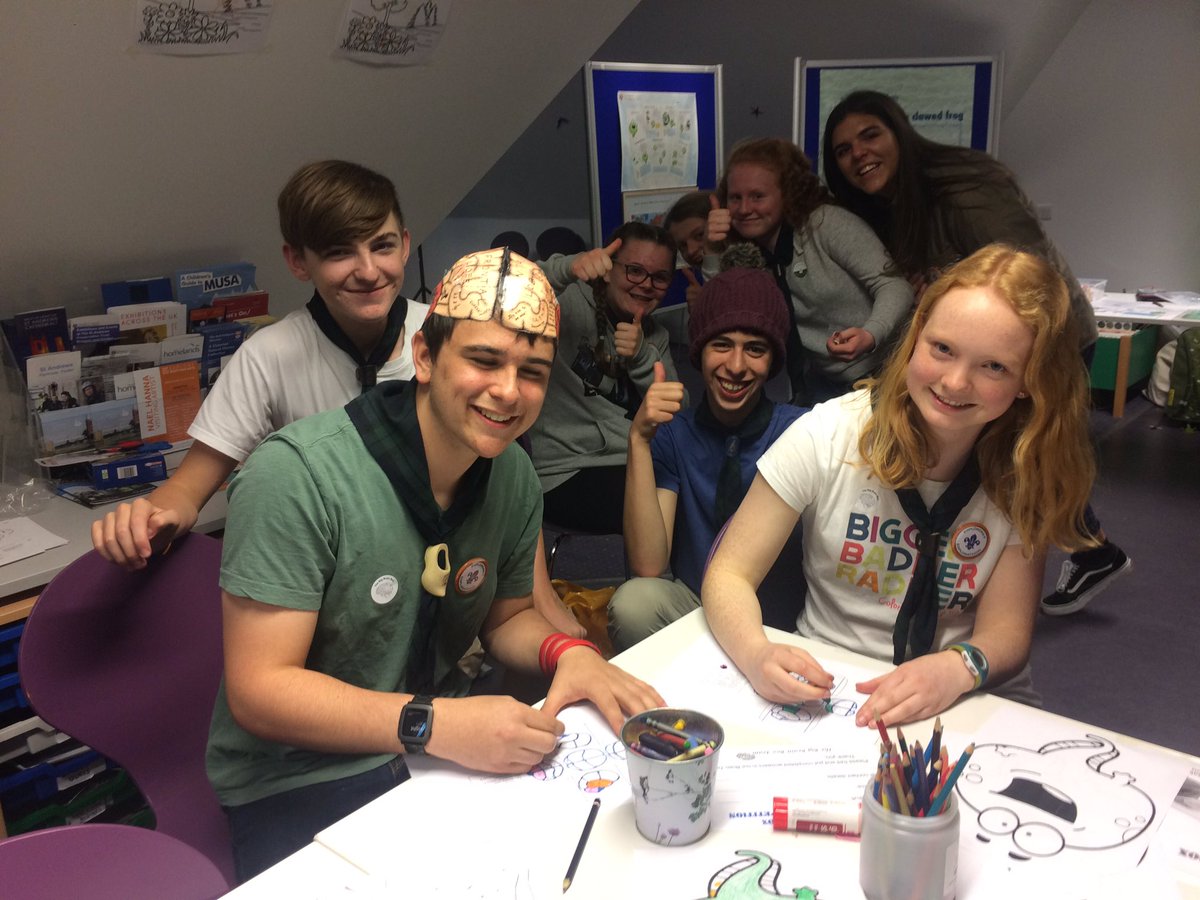 Great to see Cupar scouts exploring at explorathon:
Three of our willing undergraduate volunteers – very grateful for all of you help!
We were joined at MUSA by Professor Keith Sillar's research group with their 'Grow a Frog' activities
Alzheimer's Research UK Scotland Network Retreat – August 2017
Mizuki, Alison and Ying at the beautiful Burn centre in Glenesk.
Scottish Neuroscience Group – University of Aberdeen – August 2017
Ying and Alison presenting their posters
Three Minute Thesis Competition – Byre Theatre St Andrews – May 2017
Alison on stage
ARUK National conference – Aberdeen 13th-15th March 2017
Alison, Ying and Mizuki presenting their posters
Lucy (Ludmilla Sheytanova) a former Neurodegeneration and Ageing student now undertaking a PhD at UCL was at ARUK 2017 – great to meet some of our former students working in the field.